Do you own a new or used Alfa Romeo? Maybe you're driving the new Alfa Romeo Stelvio or the new Alfa Romeo Giulia, or maybe you're still looking for the right Alfa Romeo for you. Either way, it's important to know how to get the right Alfa Romeo service on Long Island. If you need to get your vehicle serviced the right way, come to Westbury Alfa Romeo, your local Alfa Romeo Dealer near Glen Cove.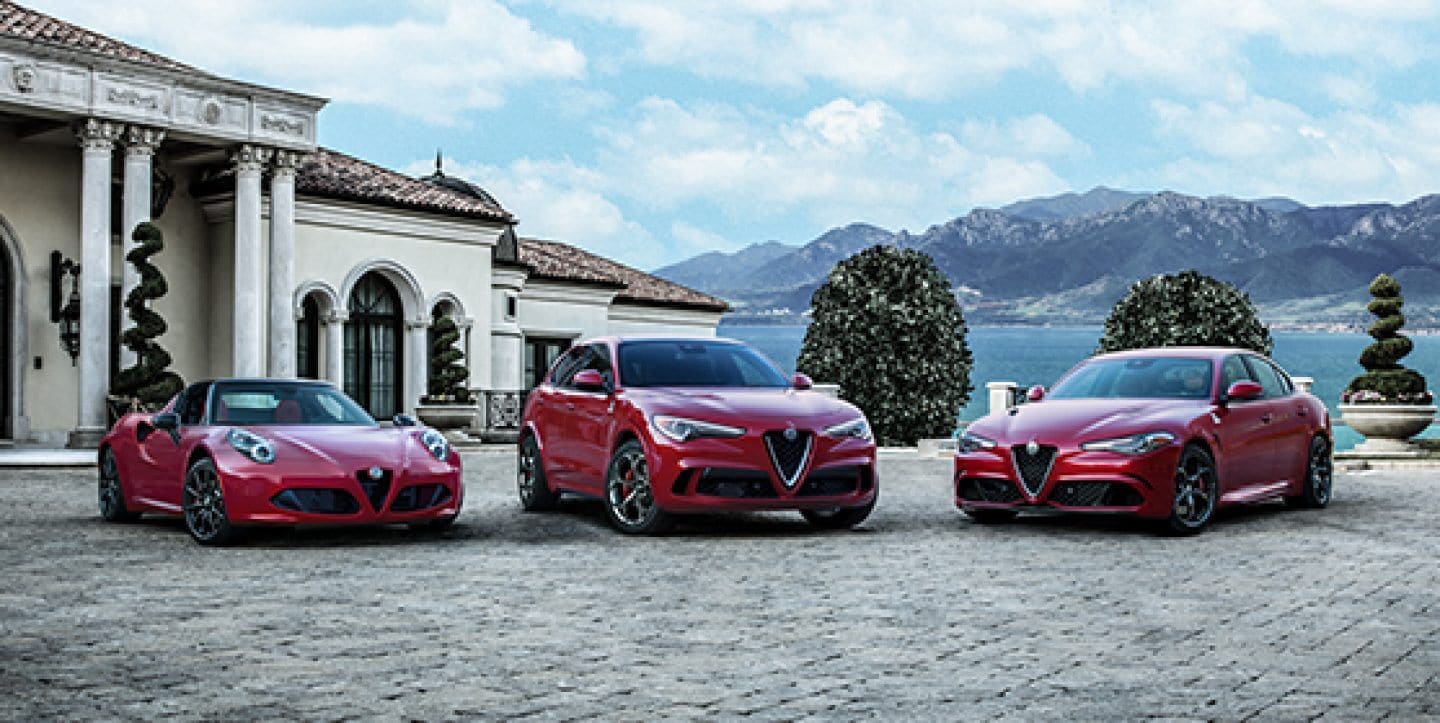 At Westbury Alfa Romeo, our highly qualified technicians will take care of your Alfa Romeo and ensure that it keeps driving like new. From oil changes to battery replacements, and brake inspections, we can do it all. Our experienced automotive technicians can answer any questions you may have about your Alfa Romeo Service on Long Island, so that you can rest assured your vehicle is in good hands.
In addition, our fully equipped collision and repair shop can take care of any damage to your Alfa Romeo that may have resulted from an automotive accident. We know that getting into a car accident is a stressful experience, so we strive to make things easier for our loyal customers by providing a high standard of Alfa Romeo service on Long Island. Our skilled autobody team can provide a range of additional services, including window tinting, paintless dent removal, auto body rust repair, wheel restoration and detailing services.  
Also, if you want to customize your vehicle, we offer OEM accessories and parts, so your new Alfa Romeo can mirror your own personal style and personality. We have the experience we need to take your Alfa Romeo to the next level.
If you're ready to get the right Alfa Romeo service on Long Island, schedule your service appointment today at Westbury Alfa Romeo, your local Alfa Romeo dealer near Glen Cove.