Visit our experienced team at Alfa Romeo of Westbury to see the 2019 Alfa Romeo Stelvio, our newest luxury crossover SUV. This high-performance SUV is not only a fun ride, but the Stelvio will also give you a supremely comfortable driving experience. Why choose the 2019 Alfa Romeo Stelvio?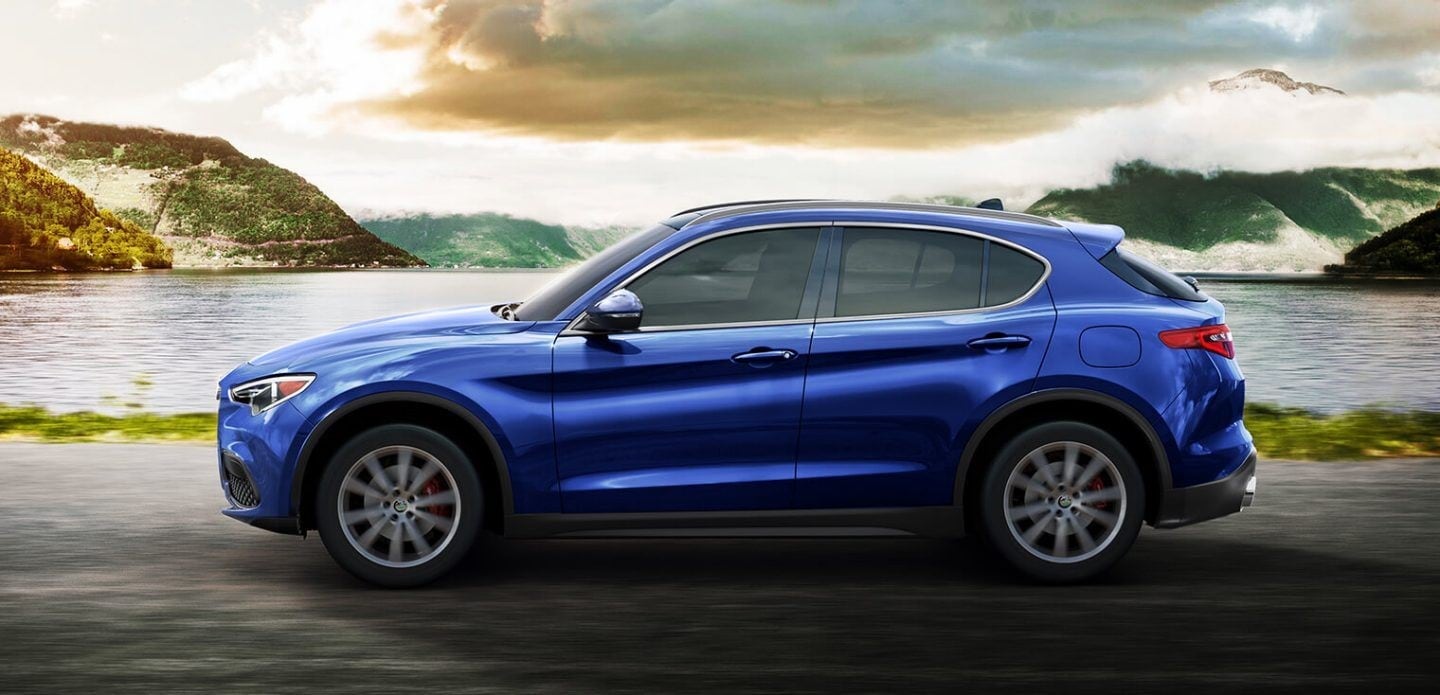 Precision and Handling
The 2019 Alfa Romeo Stelvio has extremely responsive acceleration and sharp steering, making it fun to drive. The Stelvio's quick acceleration rate of as little as 5.4 seconds to get from zero to 60 makes it comparable to other luxury SUVs, even those with larger engines. With available all-wheel drive and eight-speed automatic transmission, the 2019 Stelvio can handle almost any conditions and you'll be sure to enjoy the ride.