Introducing the 2022 Alfa Romeo Giulia, our most powerful one yet.  With unparalleled performance, the Giulia comes equipped with a 2.0L turbocharged four-cylinder engine delivering 280 horsepower and a 0-60 mph time of 5.1 seconds (AWD). Learn more about the 2022 Alfa Romeo Giulia at our dealership in Long Island, NY.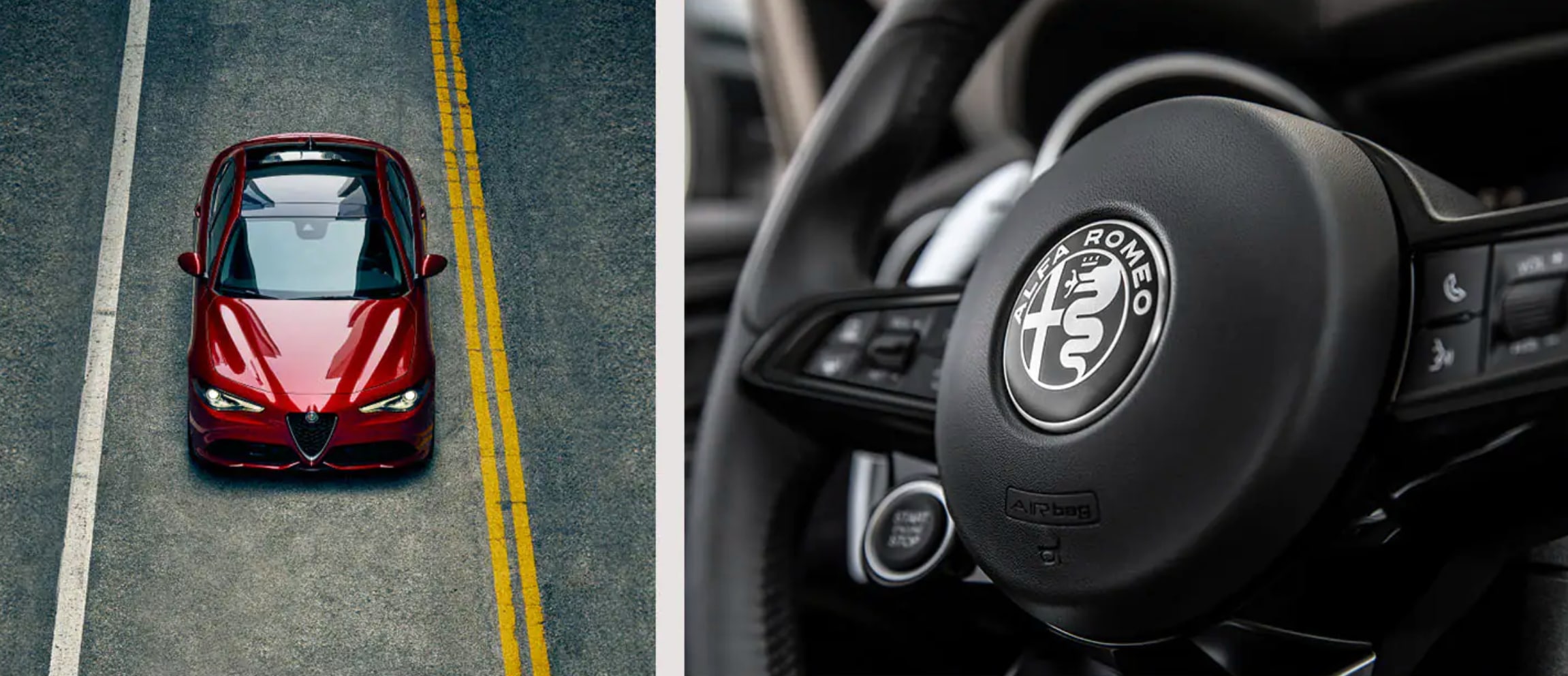 Q4 AWD System 
The 2022 Alfa Romeo Giulia Q4 All-Wheel-Drive System achieves grip in nearly any road condition. The technology that powers the system adjusts the amount of torque sent to the front axle to help provide the best possible performance. The system also helps maximize handling when traction loss is detected by quickly distributing needed power to the wheels in 0.15 seconds. The Q4 System helps stabilize the vehicle instantaneously, allowing it to come out of tight spots faster.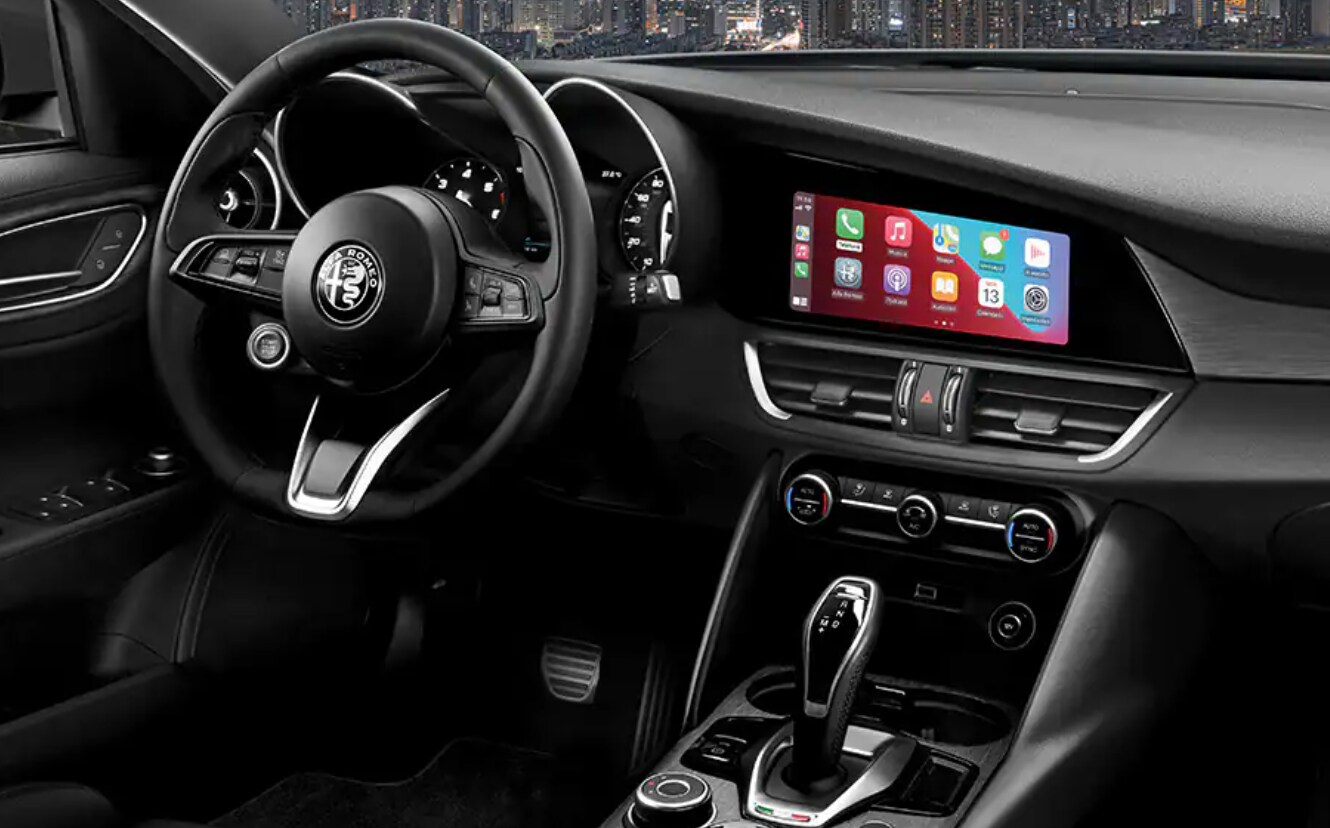 Noteworthy Interior 
The 2022 Alfa Romeo Giulia summed up with two words - comfort and competence.  Premium leather-trimmed upholstery, integrated center console and easily accessed wireless charging pad offer a host of conveniences for both drivers and passengers. The 2022 Giulia is stacked with driver-friendly features, and is backed by the latest technological advances within our 8.8-inch multi-touch display.

Visit our Long Island dealership to find out why the new 2022 Alfa Romeo Giulia might be your perfect match. Schedule a test drive using the form below and see for yourself.