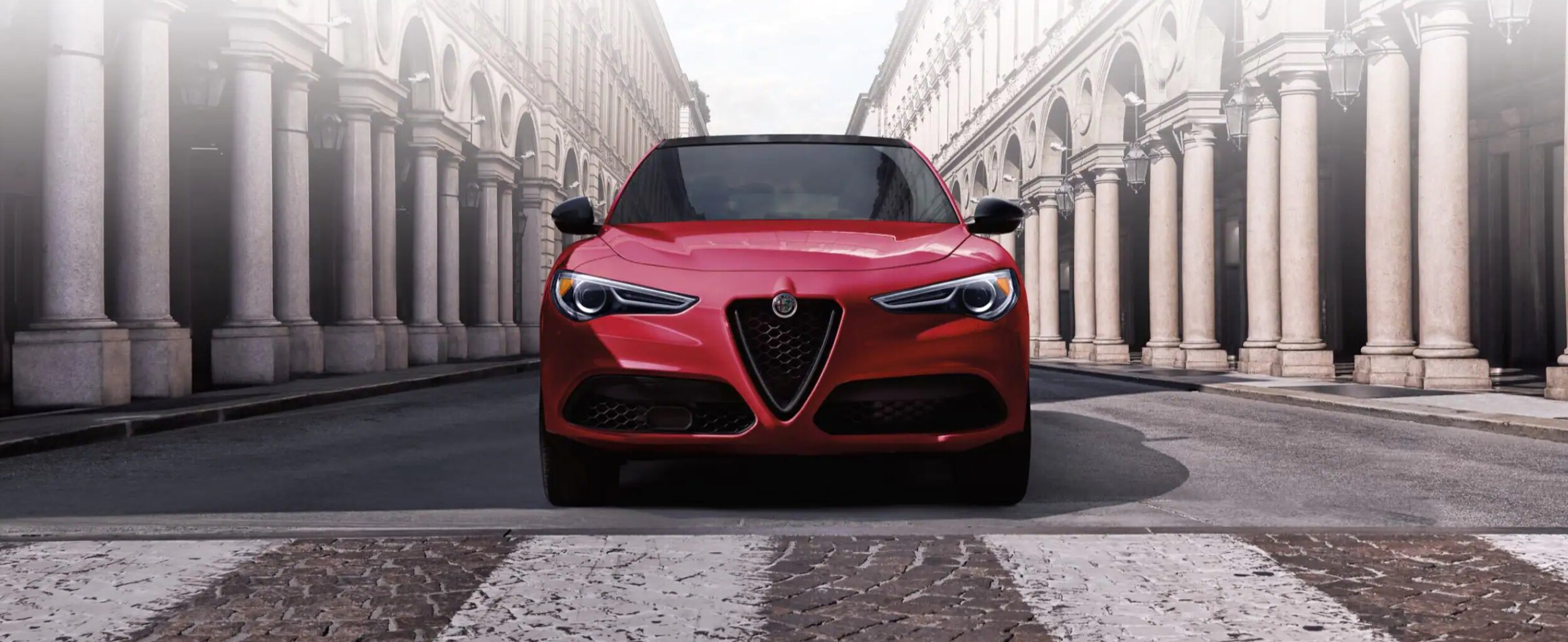 Experience the 2022 Alfa Romeo Stelvio, with standard 2.0L turbocharged 4-cylinder engine with Best-in-Class horsepower and the quickest 0-60 mph time in its class. Visit our Long Island dealership today to learn more about why the new 2022 Stelvio might be the best fit for you.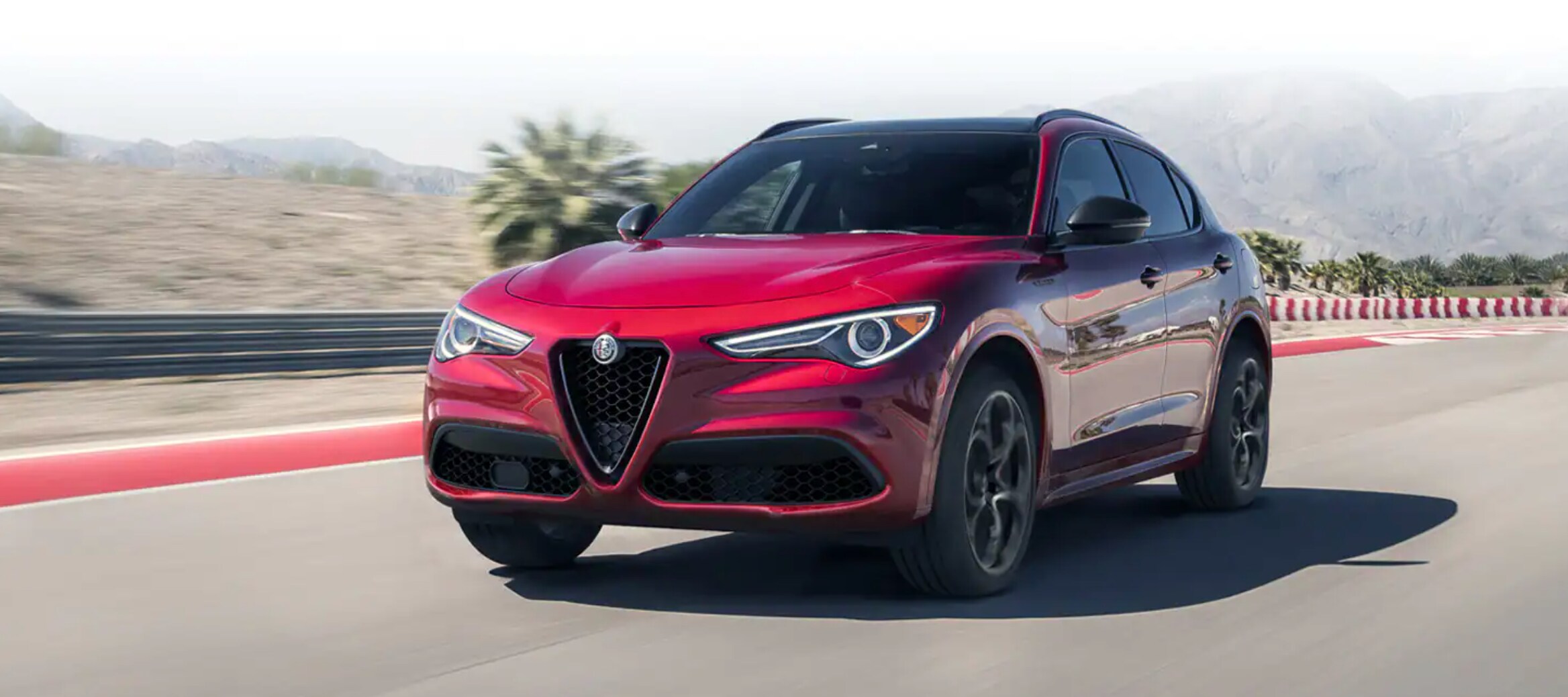 Ensure Max Performance with Q4 All-Wheel Drive (AWD)
Control the road with the Q4 AWD system. Sit back and enjoy the exhilaration of RWD until traction loss is detected and the torque kicks in, distributing the power you're looking for. The lightweight construction of the Q4 AWD system enables traction to be dispersed in .15 seconds, allowing peak performance and safety in any weather condition.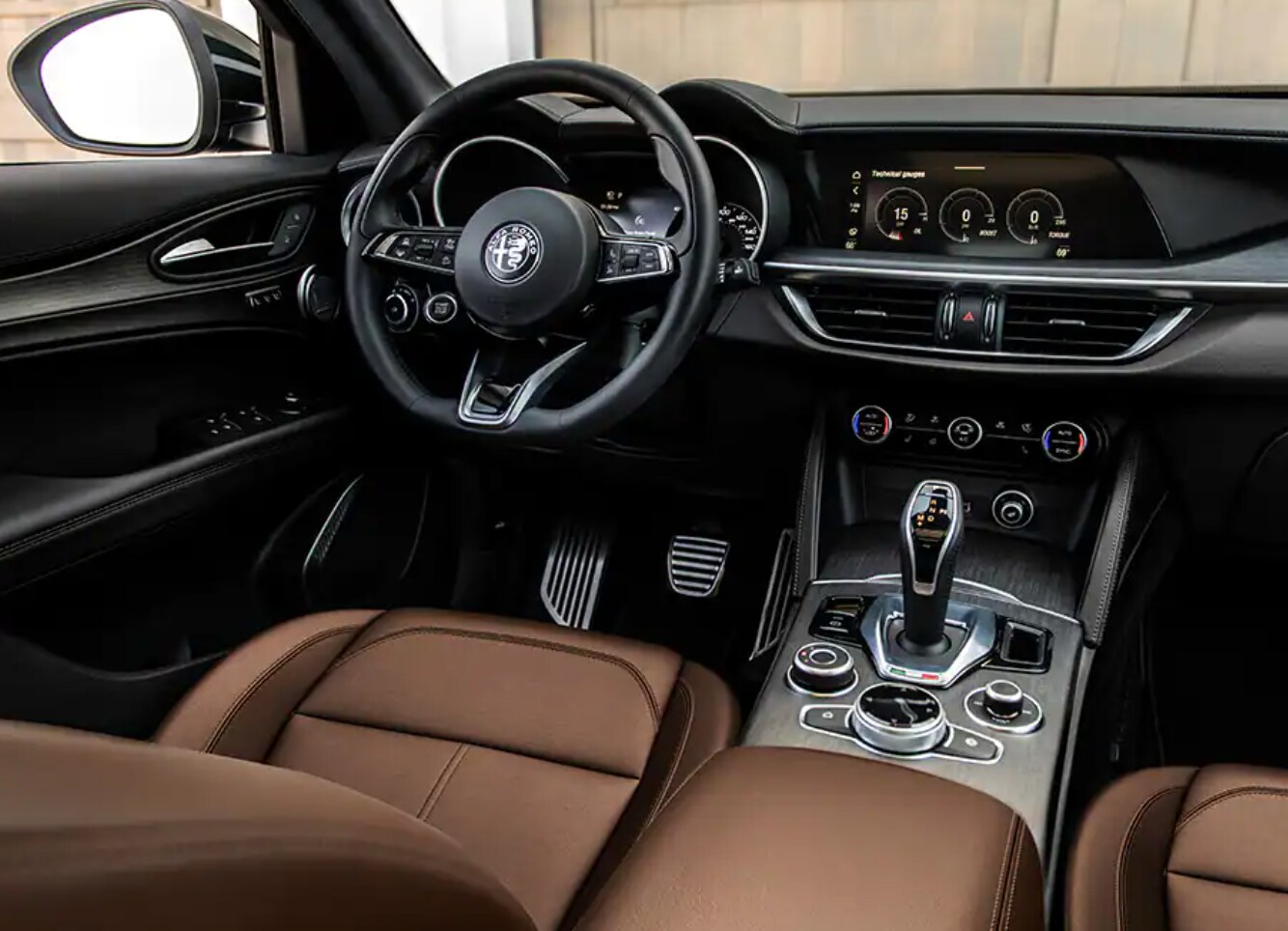 Put Safety First
Advances in safety and security are paramount in a host of innovative driver assistance features in the new 2022 Alfa Romeo Stelvio. Features like Forward Collision Warning with Full Stop, Blind Spot Monitoring and Front and Rear Park Assist will give you peace of mind.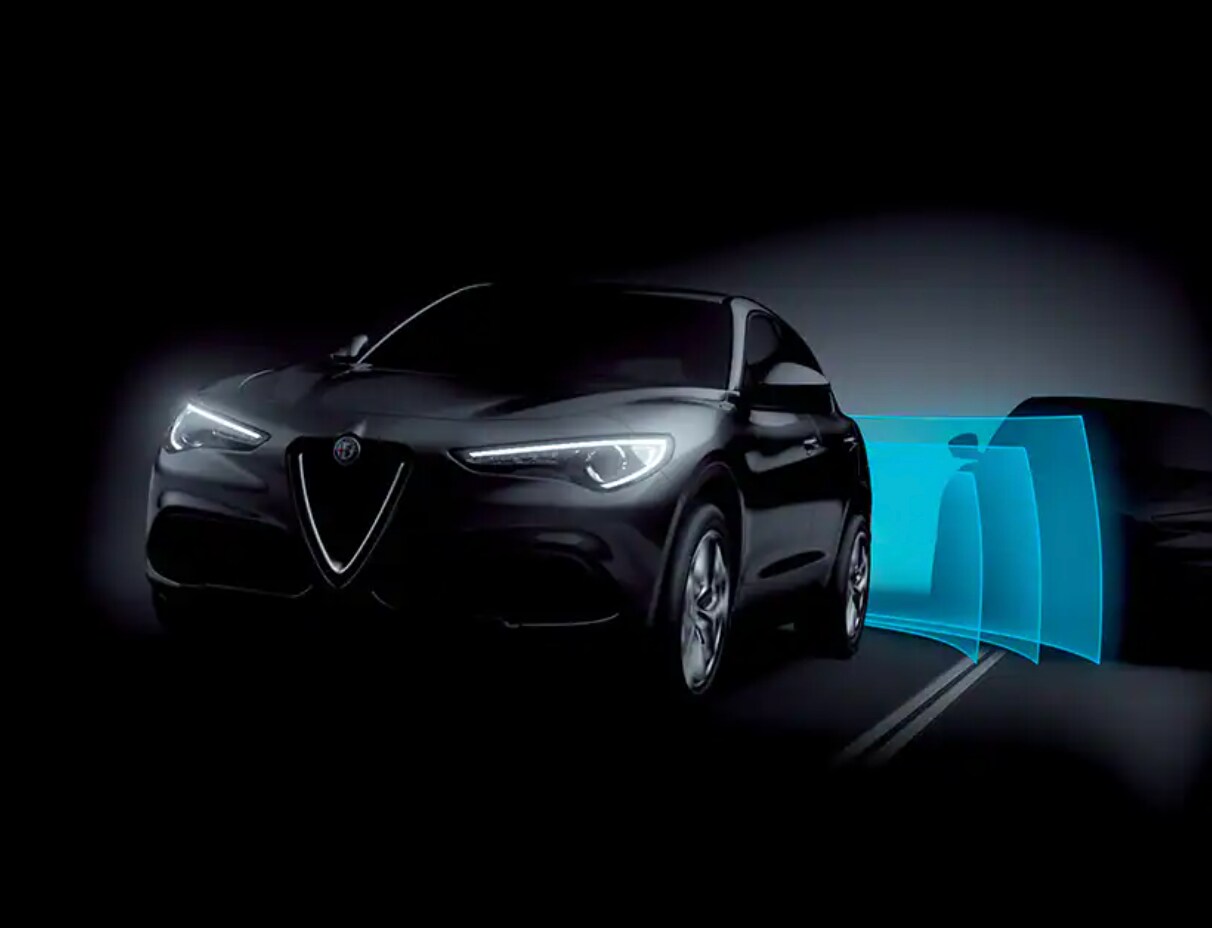 Safety for Peace of Mind 
Easily monitor surroundings with Available Active Blind Spot Assist, highway Traffic Jam Assist, LaneSense, Lane Keep Assist. After 111 years of perfecting style, Alfa Romeo has achieved the best solutions in style and function by convention in favor of pure Italian performance-driven design.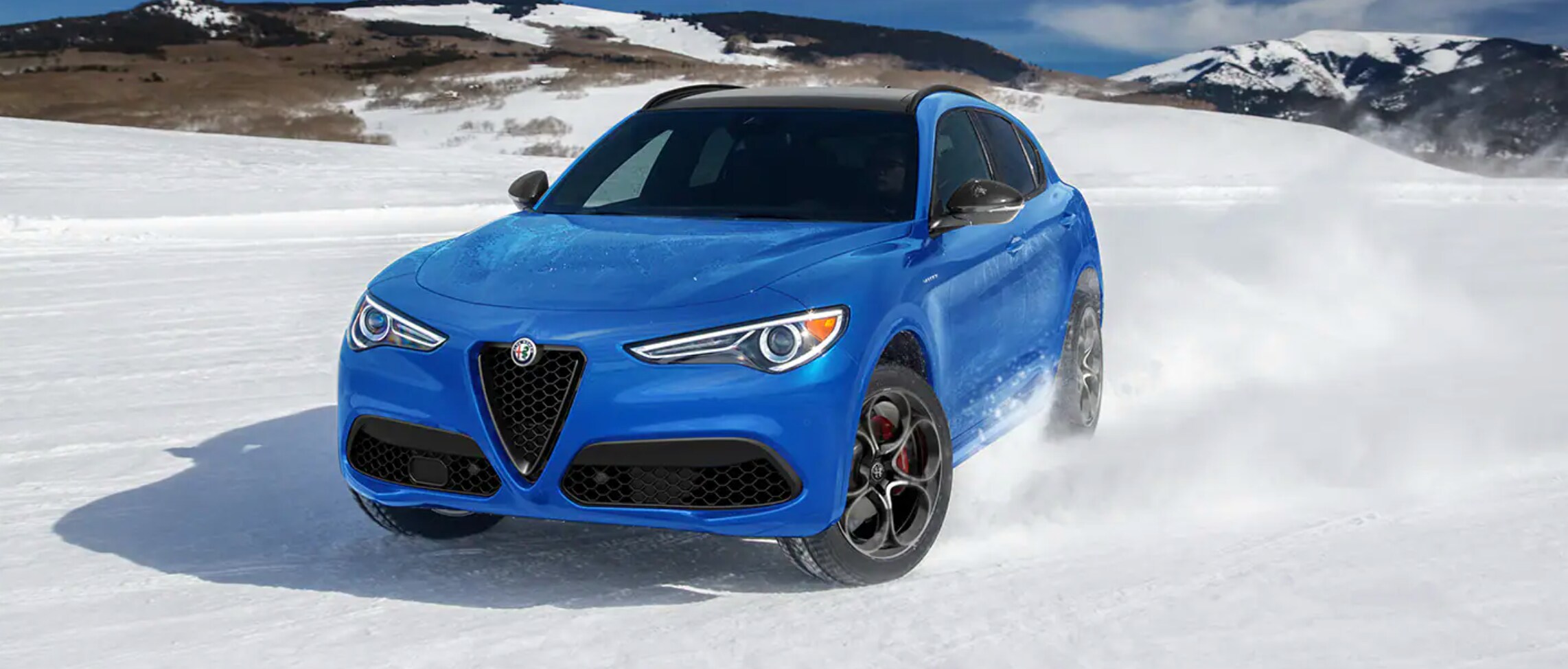 Exterior With Style
The 2022 Stelvio includes our iconic V Scudetto grille and performance-enhancing materials like carbon fiber. The aesthetic traits-premium materials and finishes help achieve optimum speed and power in addition to adding style. Fill out the form below to schedule a test drive and visit our dealership to learn even more about the 2022 Alfa Romeo Stelvio.