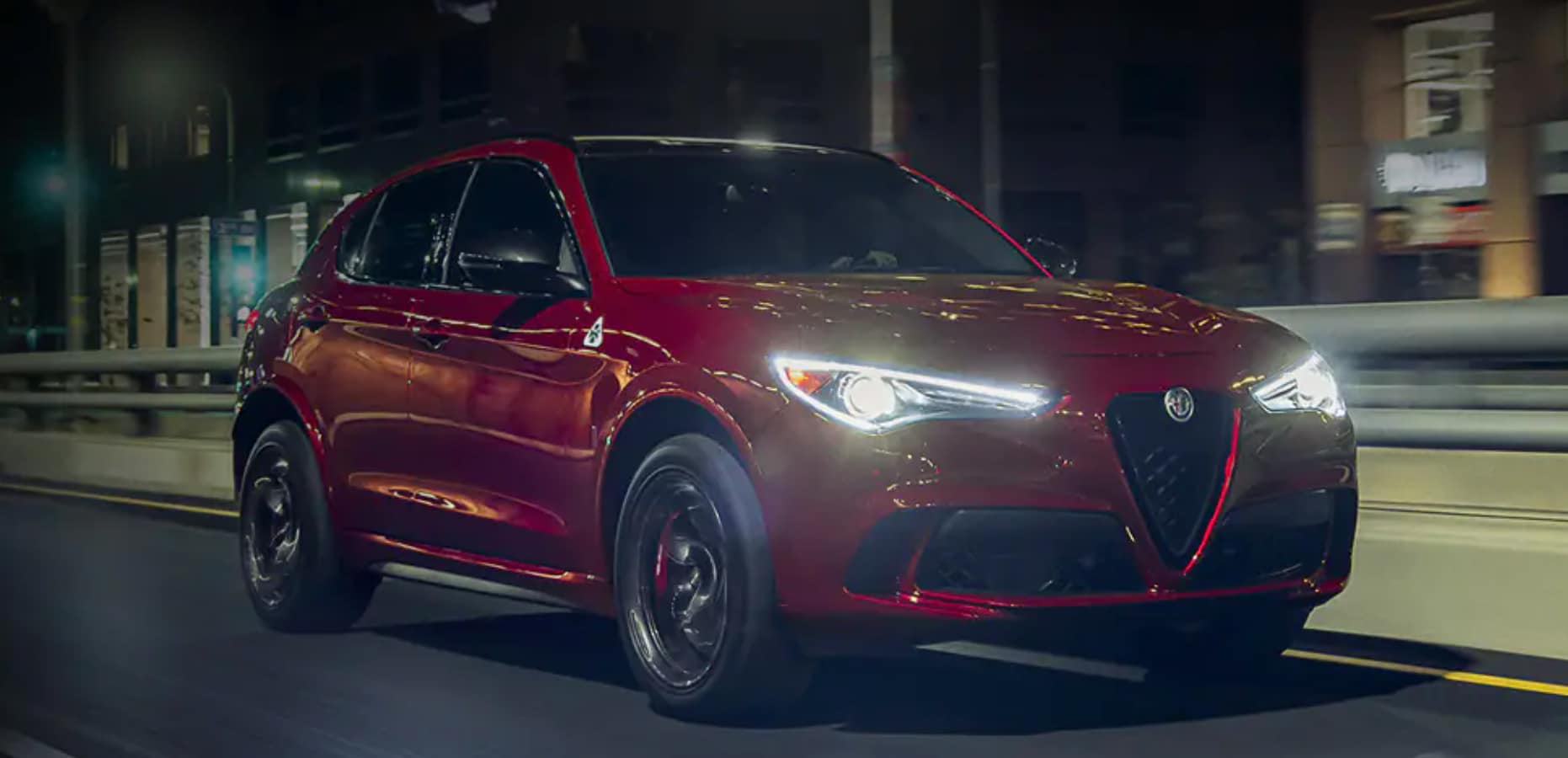 Introducing the 2022 Alfa Romeo Stelvio Quadrifoglio, the fastest SUV available in the U.S. It's high-powered, 2.9L twin turbocharged V6 engine never lets up. Learn more about the 2022 Alfa Romeo Stelvio Quadrifoglio at our Long Island Dealership today.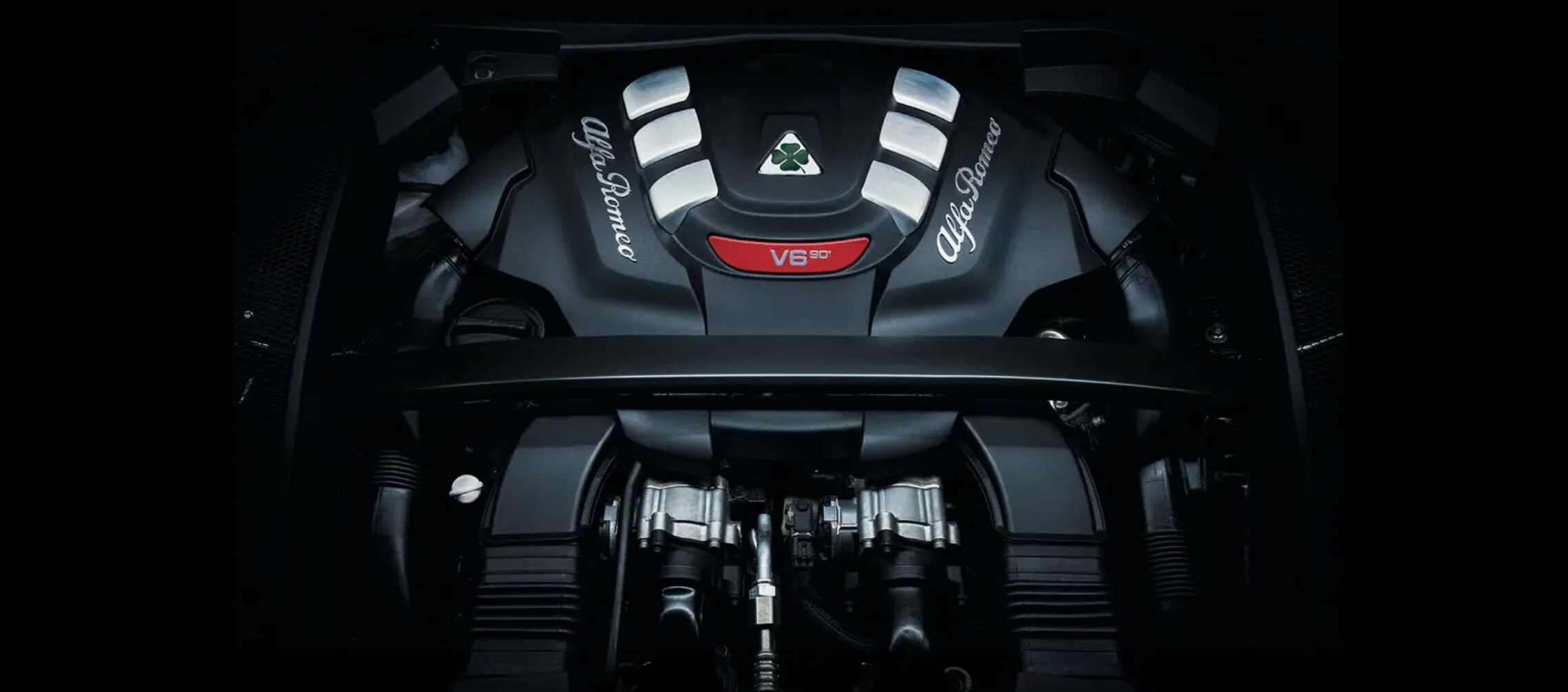 Accelerate with Q4
The Stelvio Quadrifoglio achieves 0-60 mph in 3.6 seconds thanks to Q4 AWD,. Optimal acceleration is reached because Q4 AWD can disperse power to all four wheels allowing. Q4 AWD system used active transfer case technology to automatically engages when road conditions demand extra traction and torque distribution.

8-SPEED AUTOMATIC TRANSMISSION 
The eight-speed automatic transmission in the 2022 Stelvio Quadrifoglio distributes superb performance, power and efficiency. Using its integrated adaptive shift technology, the transmission adjusts to every driving situation to optimize efficiency based on many factors: driver behavior, temperature, grade and stability control.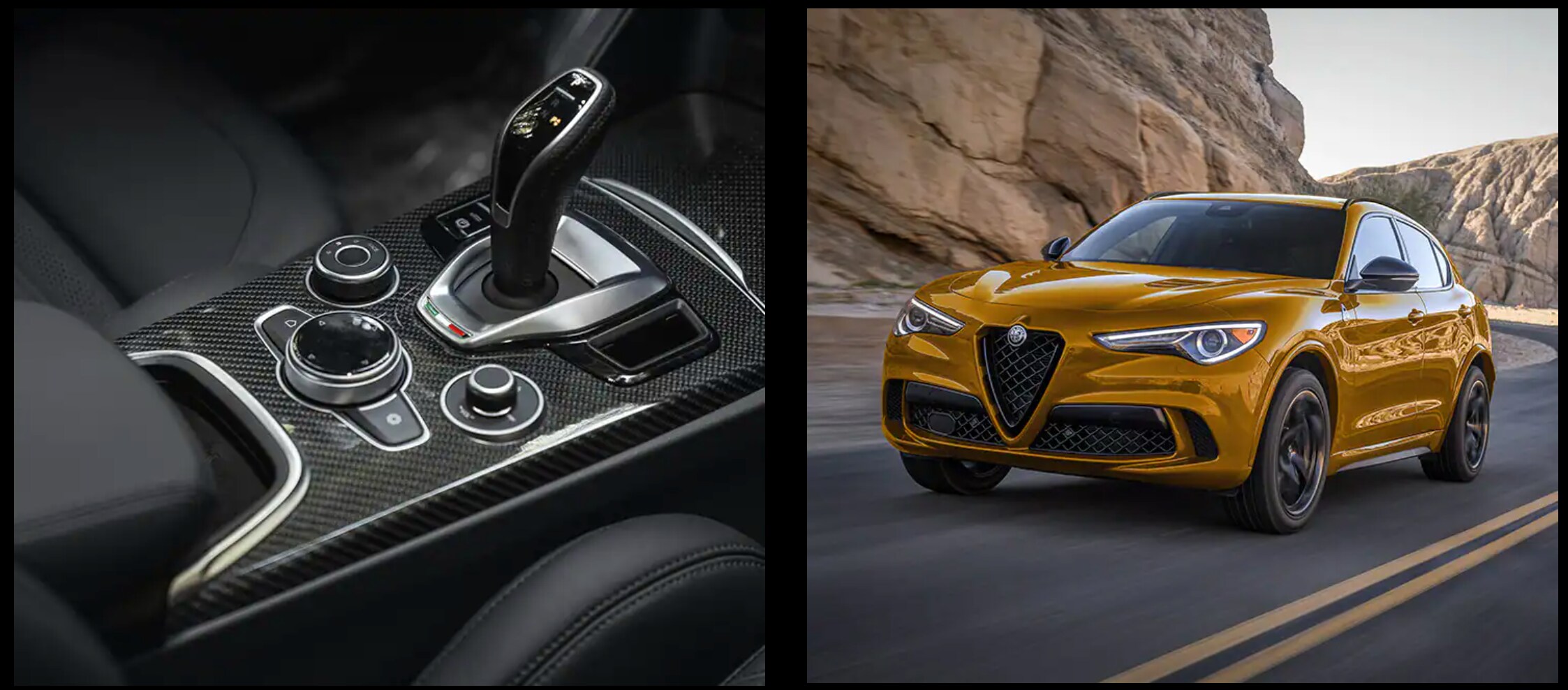 POWER DISTRIBUTION 
Active Torque Vectoring technology enables the Stelvio Quadrifoglio to achieve its high performance thanks to the power distribution. By leveraging the clutches in the rear differential, the Torque Vectoring System transfers power to the ground and selectively redistributes power to the wheels with the best hold.

INDEPENDENT SUSPENSION 
The Stelvio Quadrifoglio features an independent suspension system to smooth out your ride and assist in performance. Using adaptive damping technology, the suspension system allows each wheel on the same axle to move vertically and independent of the others. The difference is obvious the moment you sit inside-the Stelvio Quadrifoglio.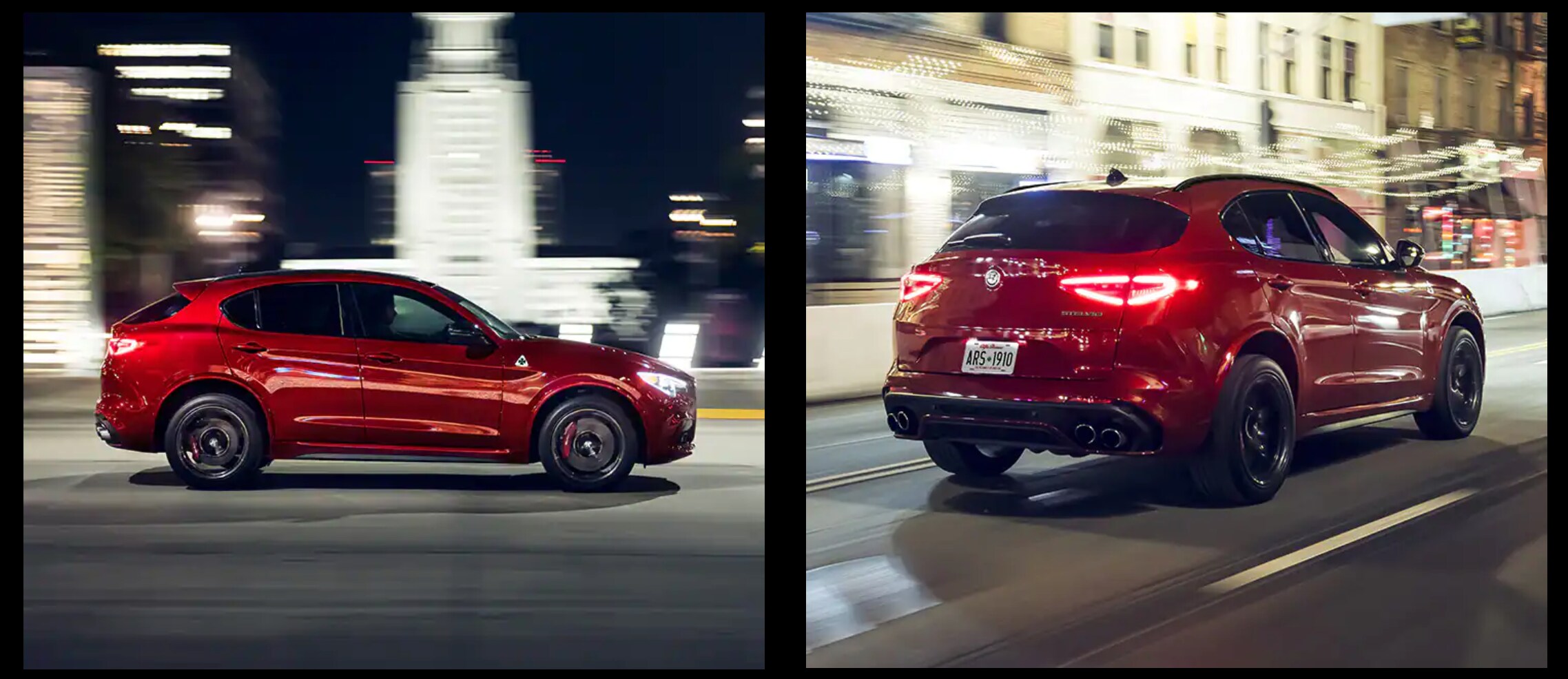 Schedule a test drive today at our Long Island dealership, and learn more about why the 2022 Stelvio Quadrifoglio might be your perfect match.