Background 
Rooted in Milan, Italy, and founded in 1910, Alfa Romeo has long established itself as a world-class example of Italian elegance and craftsmanship.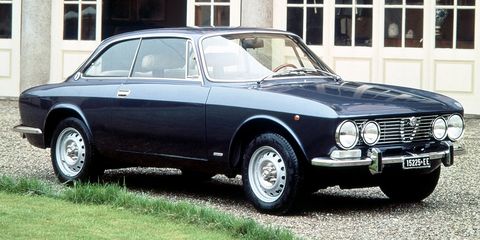 Identifying an Alfa Romeo on Long Island is not hard. Any one of these vehicles immediately stands out. The unique combination of styling and performance found in an Alfa Romeo has made it a legend in the auto industry. 
But what stands out is not only the brand's history, but an uncompromising approach to producing a car for today, ensuring that every Alfa Romeo car provides an unparalleled driving experience. 
From the intricate chassis underneath, to the polished exterior, no detail is overlooked. 
Entering a new decade, there is no other vehicle that has made the previous 10 years count so much. Alfa Romeo has not rested on its laurels. As a matter of fact, the previous 10 years have seen a complete redesign of a vehicle that was already in a class of its own. 
Despite a design based on a 100-year foundation, Alfa Romeo's world-class team of engineers and technicians took a bold step and questioned everything.
In the pursuit of an ever-greater vehicle, the Alfa Romeo blueprint has been completely reinvented from the ground up, starting from a "blank page" with one rule: "uncompromising passion and creative freedom."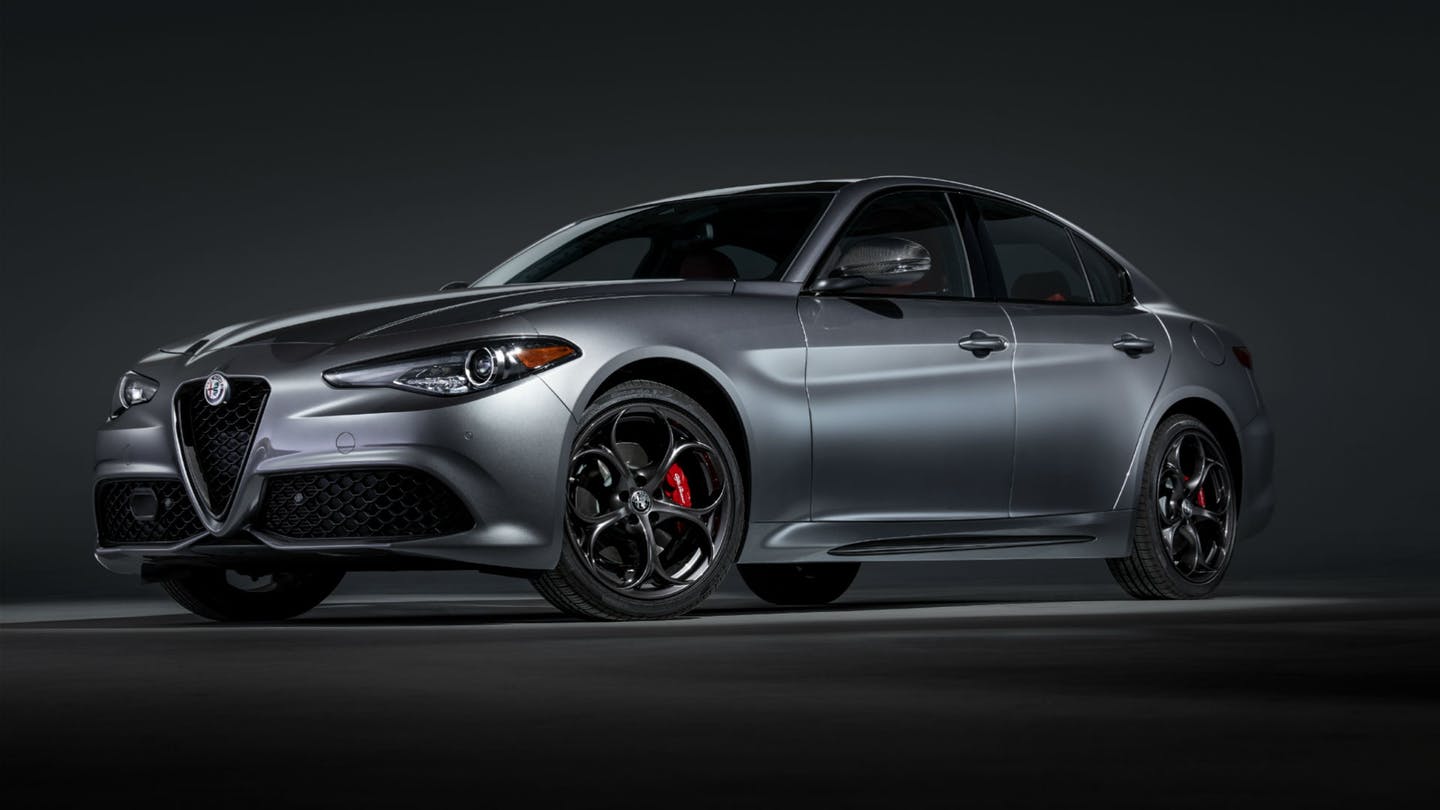 Our Alfa Romeo dealership on Long Island enters the 2020's with a line of vehicles that truly leads the cutting edge. Here are the details of this "blank page" approach, and what that means for anyone looking to buy an Alfa Romeo in Long Island.
A Solid Foundation
In a project code-named "Giorgio", Alfa Romeo engineers developed an all-new innovative rear wheel drive platform that features a perfectly balanced 50/50 weight distribution between the front and rear.
Using the latest technologies and materials, an expertly designed innovative alloy chassis has been engineered as the foundation of every Alfa Romeo vehicle.
This has resulted in a lightweight yet rigid base, which has achieved multiple best-in-class rankings for safety and efficiency. This is why you can trust that our Alfa Romeo dealership on Long Island provides a winning formula.
The Heart of Alfa Romeo: The Alfa Romeo Engine
Our Alfa Romeo dealership on Long Island has always been known to carry vehicles with legendary powertrains, however, recent all-aluminum designs have taken it to a whole new level. 
That's because our 2.9-liter V6 bi-turbo engines, which exceed 500 horsepower,  also possess an equally impressive technology that Alfa Romeo was first in the world to develop - an exclusive electronic cylinders deactivation system. 
This results in vehicles that not only produce exceptional power and torque, but are extremely efficient, in a world where efficiency is often overlooked. 
The Alfa Romeo Mind, Advanced Chassis Domain Control
Managing a highly complex machine is a task that is not lightly handled. That is why Alfa Romeo vehicles have an all-new Chassis Domain Control, which serves as a highly adapted "brain" to direct and act on data from sensors and events, coordinating between various systems. 
This ensures that every Alfa Romeo vehicle is optimally poised and ready to respond in real time to the demands of any driving situation.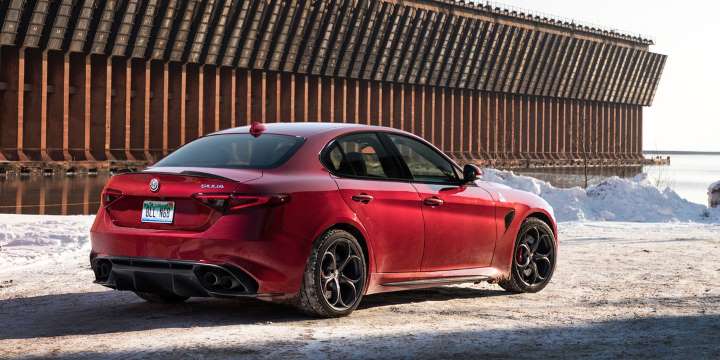 The success of the Alfa Romeo design is due to not compromising on any element and going to great lengths to ensure that every component of every vehicle is world-class. Some things are best experienced in person, however. We invite you to see for yourself at our Alfa Romeo dealership on Long Island. 
928 Jericho Turnpike, Westbury, NY. Feel free to call us ahead of time and ask us any questions at (516) 874-5517. We are more than happy to share our knowledge and expertise with our Long Island community.