When it's time to start planning your next road trip, you'll have plenty of things to check off on your prep list. Between finding your favorite place to visit, gathering your friends, and packing your gear, there's a lot to have in order. One thing you'll need to make doubly sure of, however, is your vehicle's health.
Your vehicle maintenance in Westbury, Great Neck, and Jericho, New York, is about to get a lot easier. Our EZ service center is your destination for convenient auto maintenance to fit in your busy day. When you're looking to get ready for an epic cruise down the highway, make Alfa Romeo of Westbury your first stop for quality service!
A Glance at Our Services
---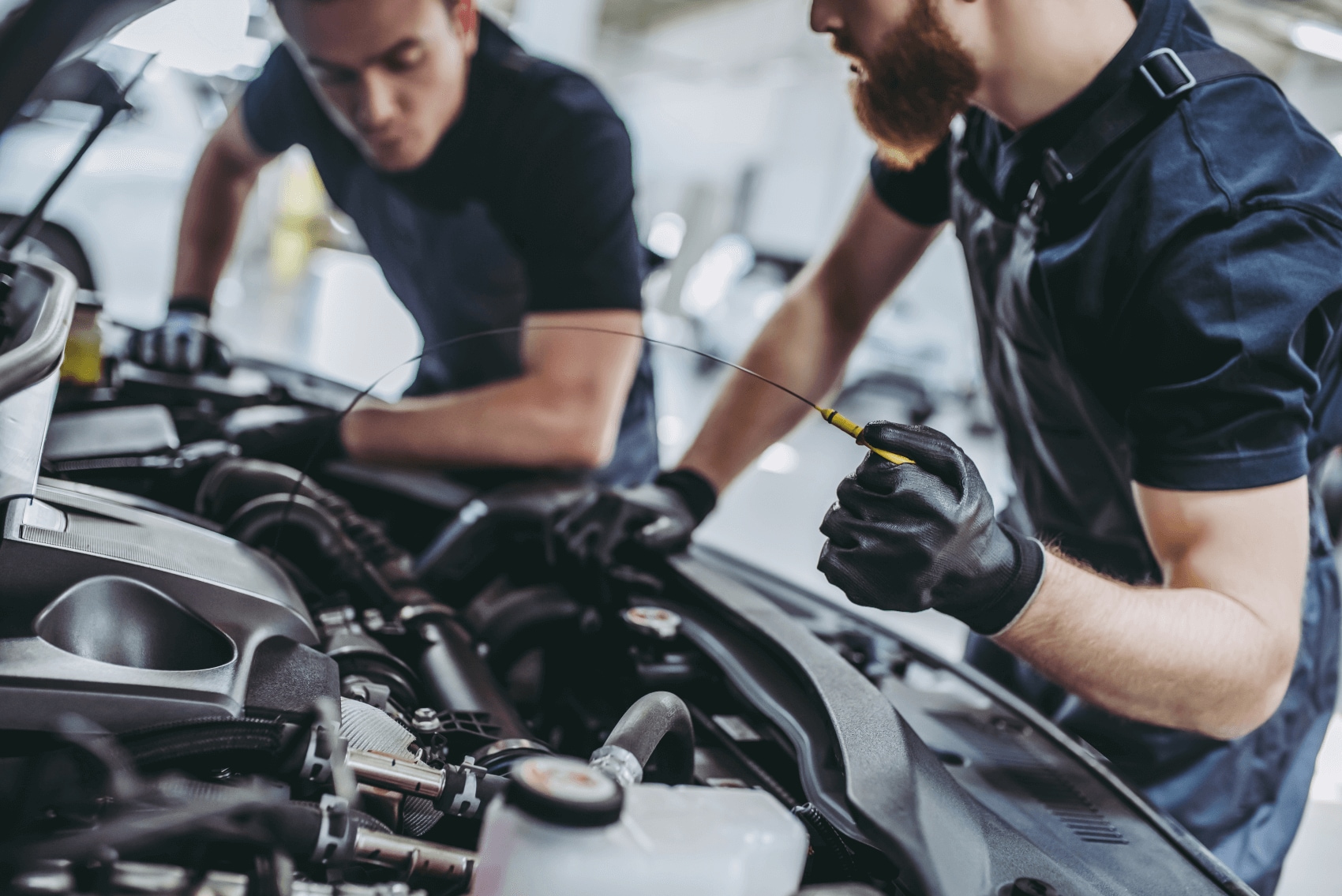 Your car is an expertly designed machine with lots of different parts working together. It takes all these different parts to give you the strong performance you need on the road. Our service center helps you handle each of these, making your maintenance EZ and convenient.
Oil changes keep your motor lubricated and primed for heat displacement, which helps ensure the long-term ability of your engine.
Battery replacements give your car the jolt of energy it needs for ignition, your lights, and other electronics.
Brake inspections make sure this essential safety feature will work as intended while you're out on the road.
Windshield wiper replacements will help you see clearly once the rain starts rolling in again.
Tire care and replacement keep you prepared for the roads ahead. If your tire pressure monitoring system lights up, we'll determine the cause.
These are just some of the services we offer at our convenient service center. Our goal is to give your car whatever work it needs so that the experience is EZ for you.
Our Team of Experts
---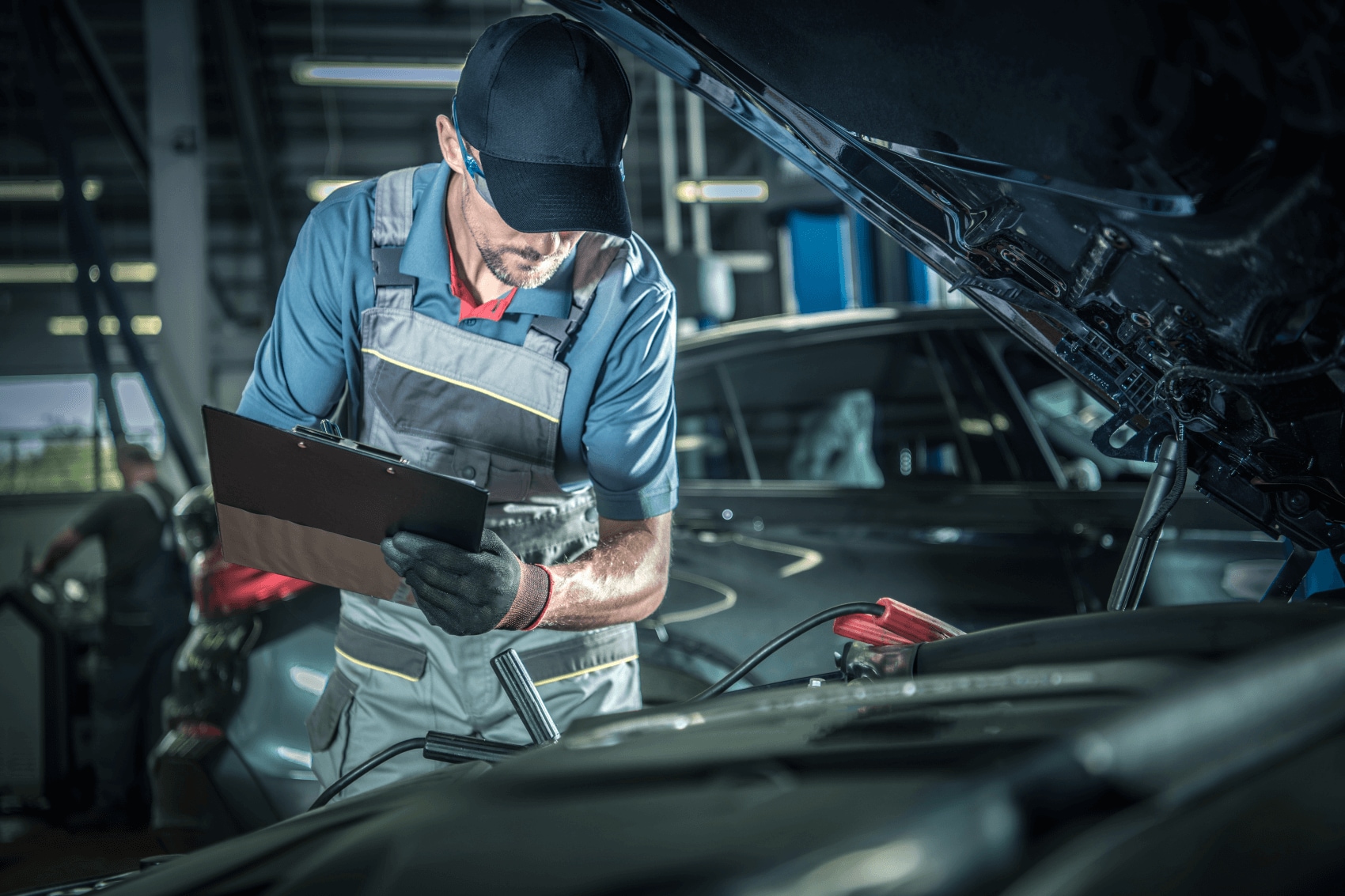 When you visit our EZ service center, you can rest easy knowing your car is in good hands. Our crew of certified technicians has undergone extensive training and preparation before starting to work on your ride. It's thanks to this and their wealth of experience that they are well suited to take care of your car.
Whether you have a question about your car's function, need to learn your maintenance schedule, or have an issue you're unfamiliar with, contact our team to find out more. They're happy to help show you what you need and provide an expert opinion on your ride.
Convenient Service Scheduling
---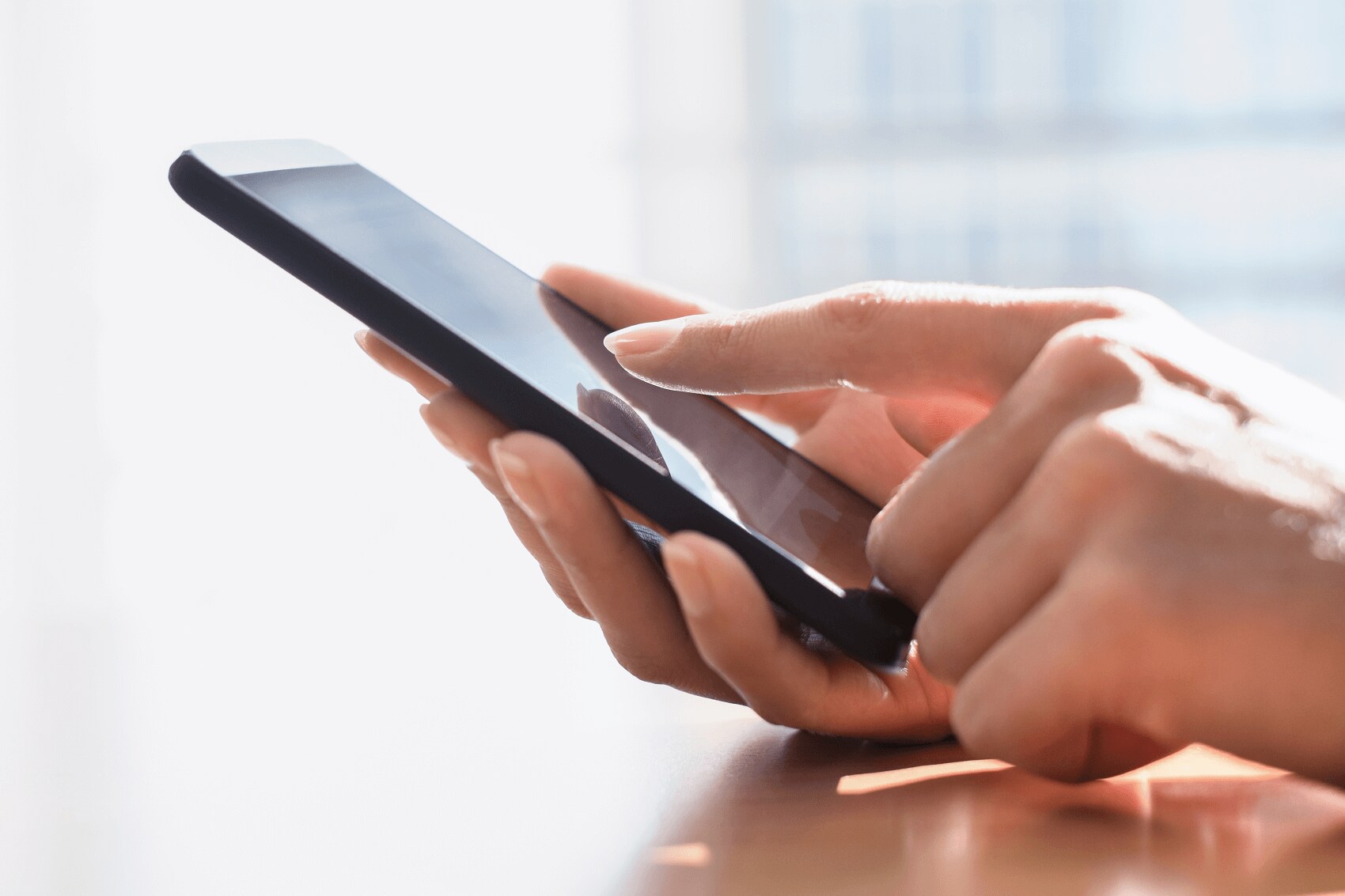 Your auto maintenance should be as simple and streamlined as can be. We help make that happen thanks to our online scheduling tool. You can browse through and choose a time that best fits your active lifestyle and let our team handle the rest.
If you need car service while also remaining on the move, we'll help you with a loaner car. While out team gets to work on your ride, you can keep up with whatever your life calls for in the area.
Visit Our EZ Service Center Today
Your car is in good hands at our EZ service center. Stay ready for the roads of Westbury, Great Neck, and Jericho, NY, by contacting us at Alfa Romeo of Westbury today!
Express Lane Service available by appointment
Oil changes, Tire Rotations, NY State Inspections, Factory Maintenance
Arrival Instructions / Check In
• Your Factory Tr
ained Service Advisor will
review the information
about the concerns with your vehicle.
• Your Service Advisor will
review additional concerns
you may have.
• Your Service Advisor will
walk around your vehicle
to do a visual inspection
• Your Service Advisor will then
select the Factory Trained Technician
who will repair your car
• Your Service Advisor will
review that Technicians' schedule
to see when your vehicle will enter the
     service department and determine an estimated completion time.
Holidays we are closed
New Year's Day, Memorial Day, July 4th, Labor Day, Thanksgiving Day, Christmas Eve, Christmas Day, Easter
Loaner Car Requests / Recall Repairs by phone only 
Loaner cars are provided with valid drivers license, insurance card, and credit card. 
            Call: 516-508-3920